It has been a long time since I have posted on here. Not entirely sure what happened. I did move positions at work, but I actually have weekends now which should be a boon to a gamer like me. 2015 was not the best year hobby wise. I played a decent amount of games, played more board games, and did some painting here and there. I started a lot of armies, but only to move onto another project very quickly. I have refined my gaming to certain genres and rule sets. I have pretty much given up on anything Games Workshop. Hopefully 2016 will be a little more cohesive and I can finish a few projects and play more games.
Painting Goals:
Finish painting a 50 point Legion of Everblight army for Privateer Press' Hordes/Warmachine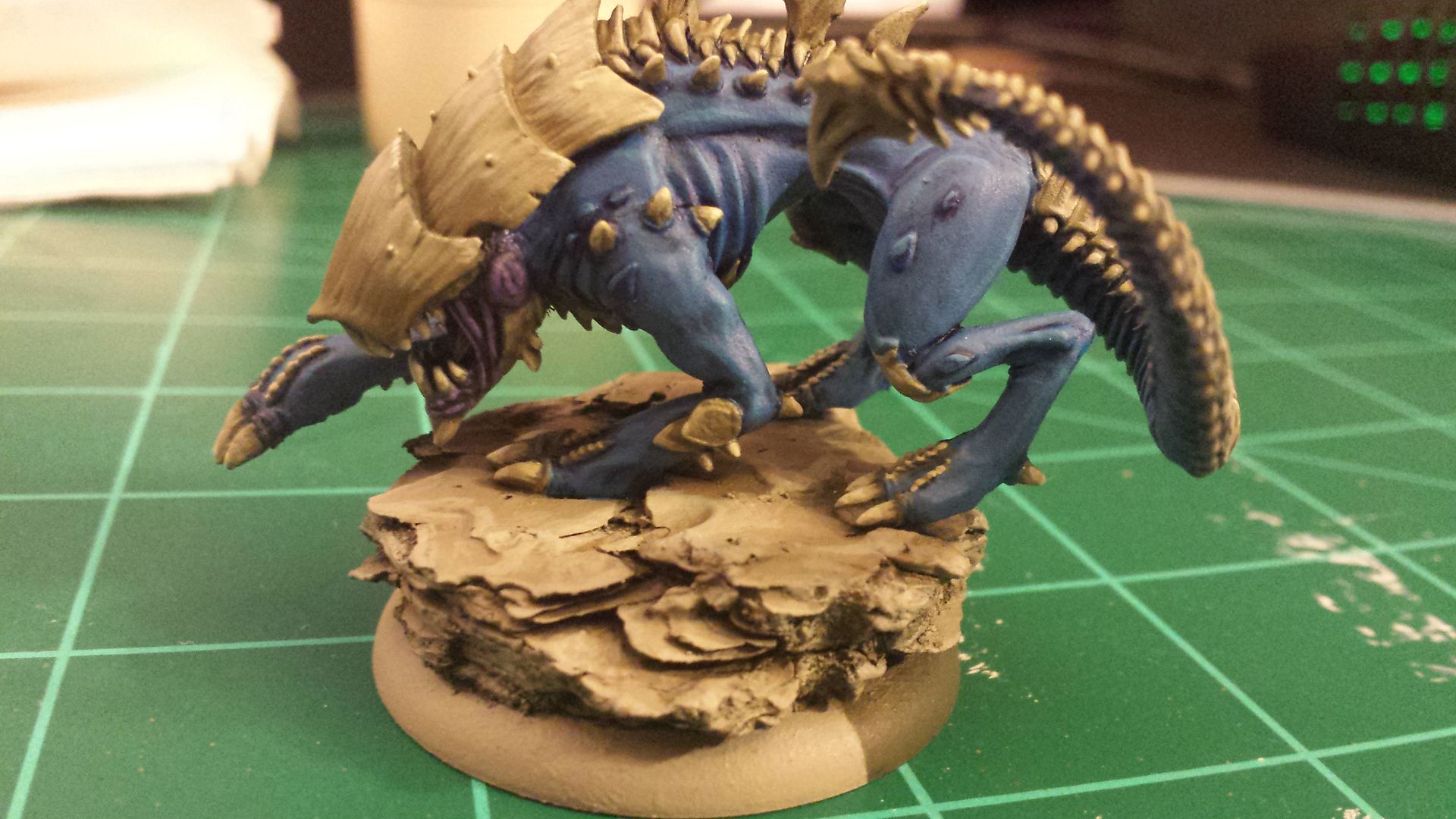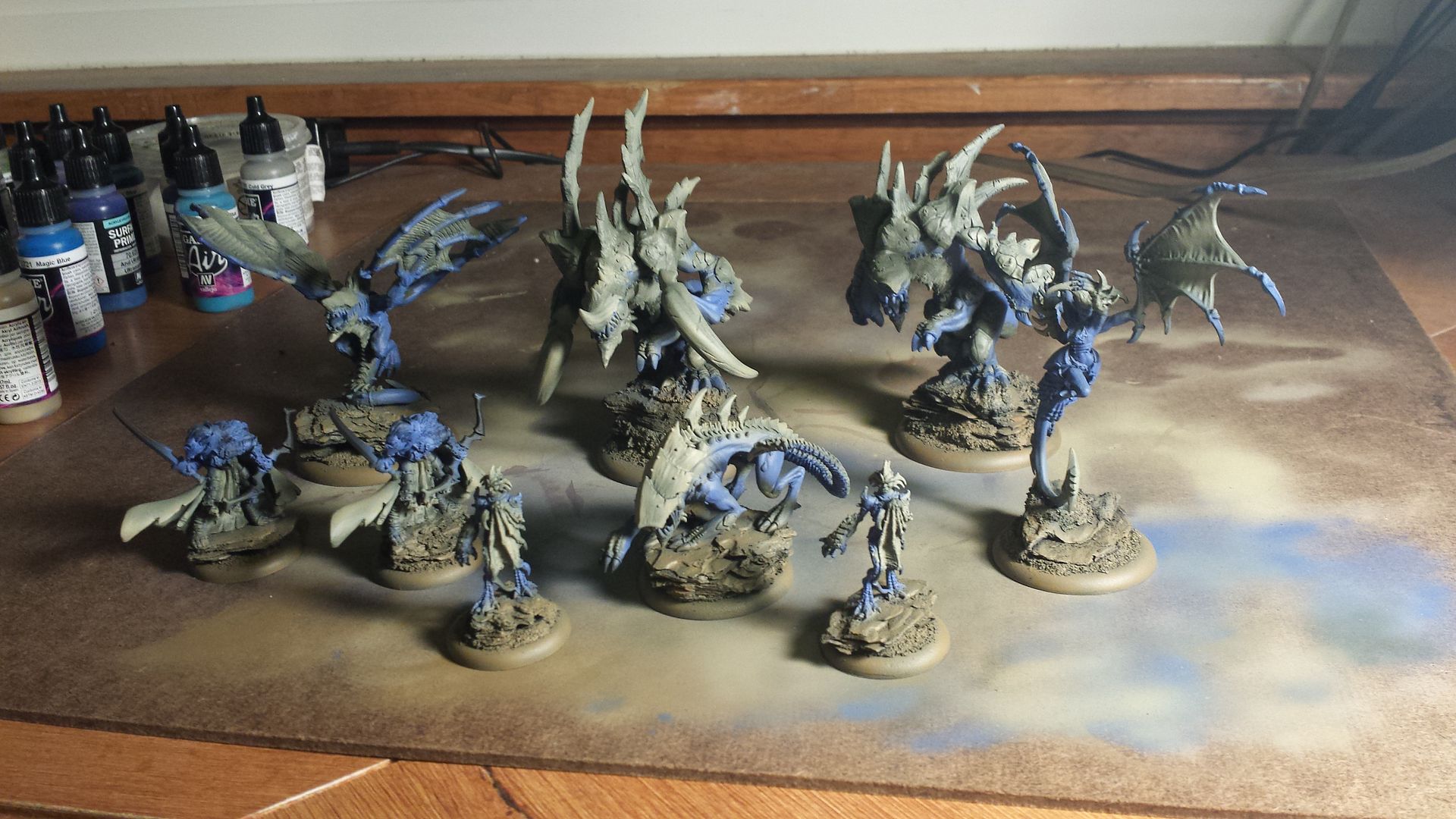 300 points of the Morat Aggression Force for Infinity by Corvus Belli
2 Carthaginian Divisions for Hail Caesar by Warlord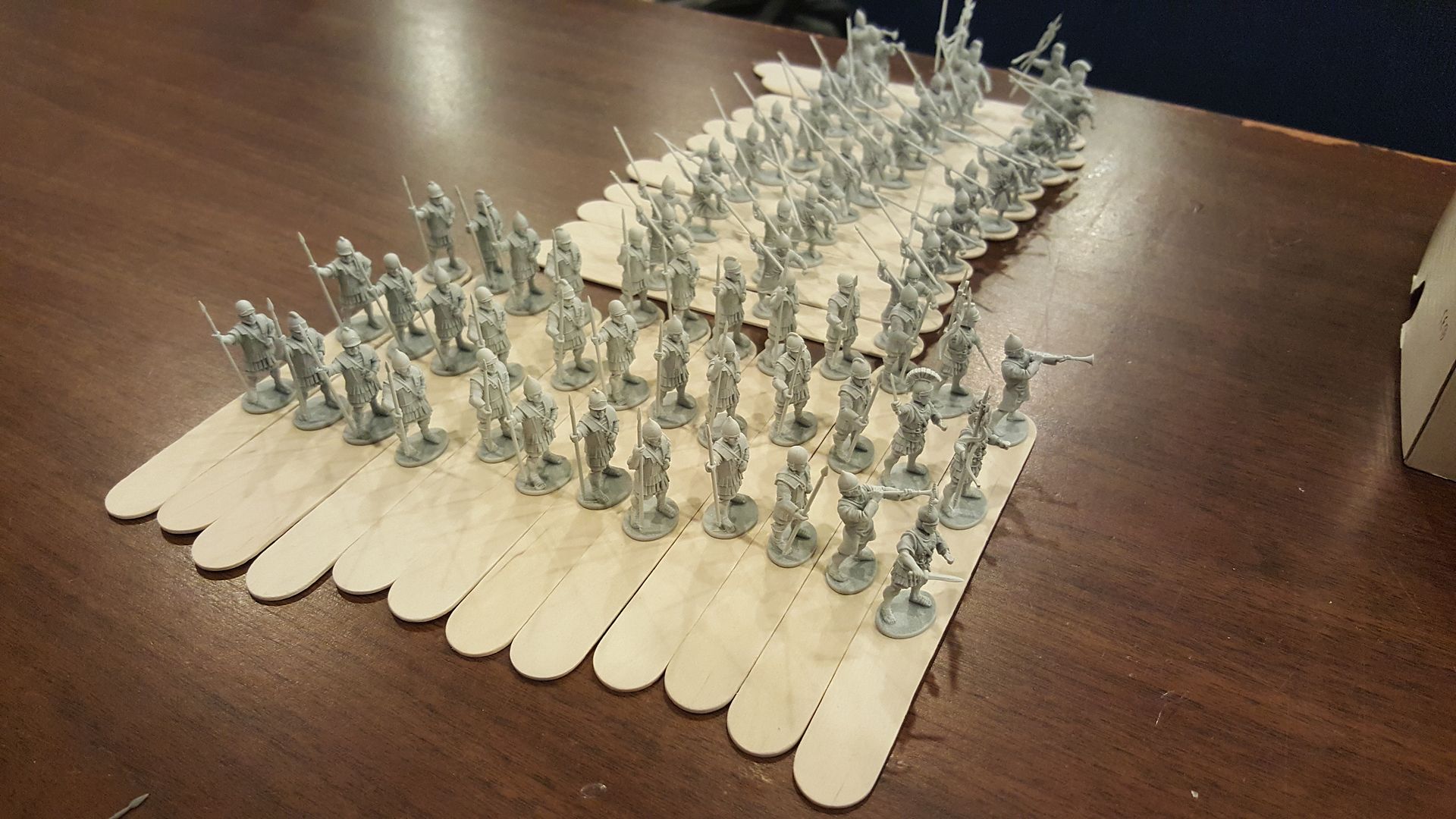 600 points of my UNSC for Gruntz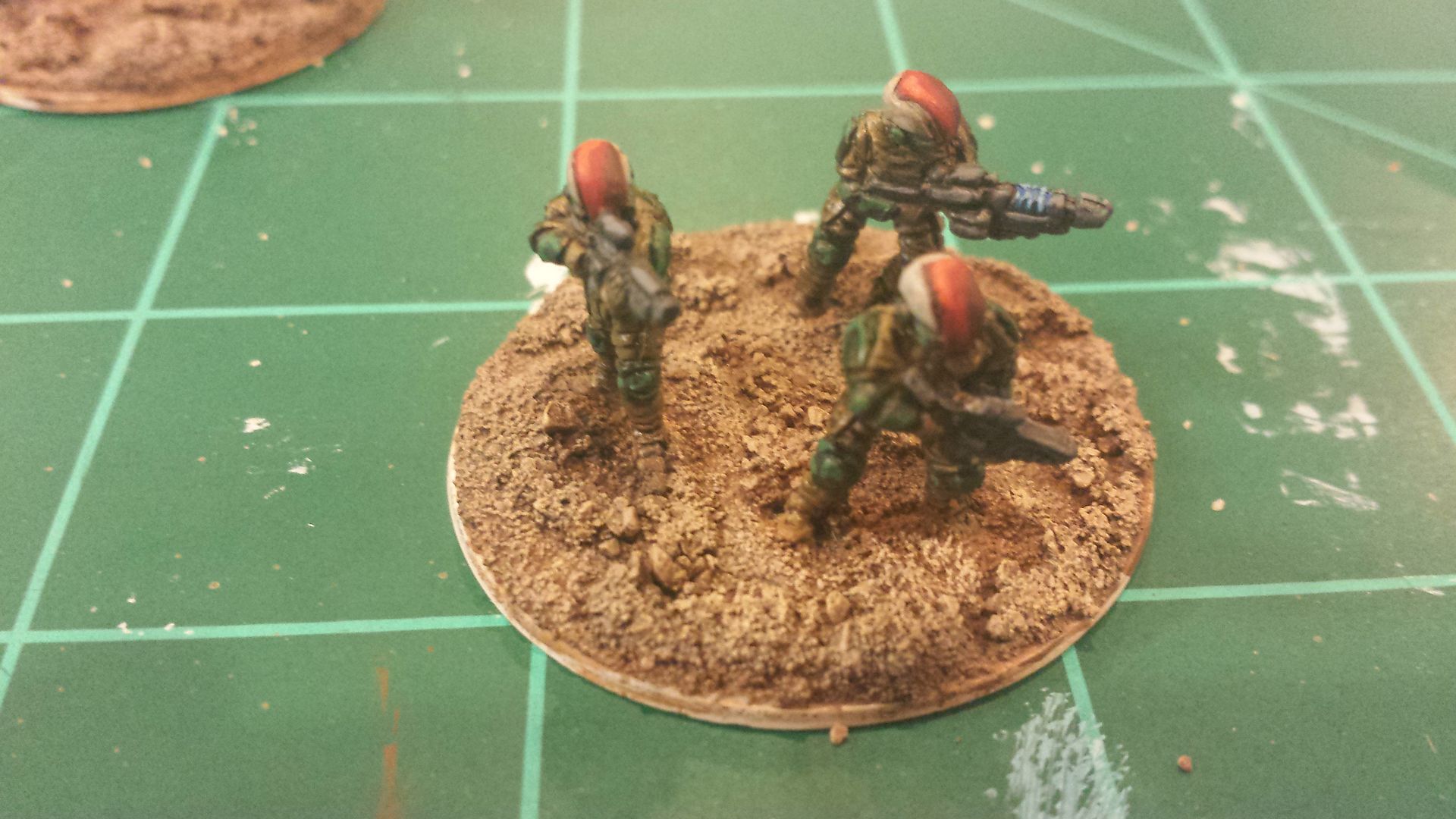 Bonus Painting Goals:
Paint a 2nd 600 point Gruntz Army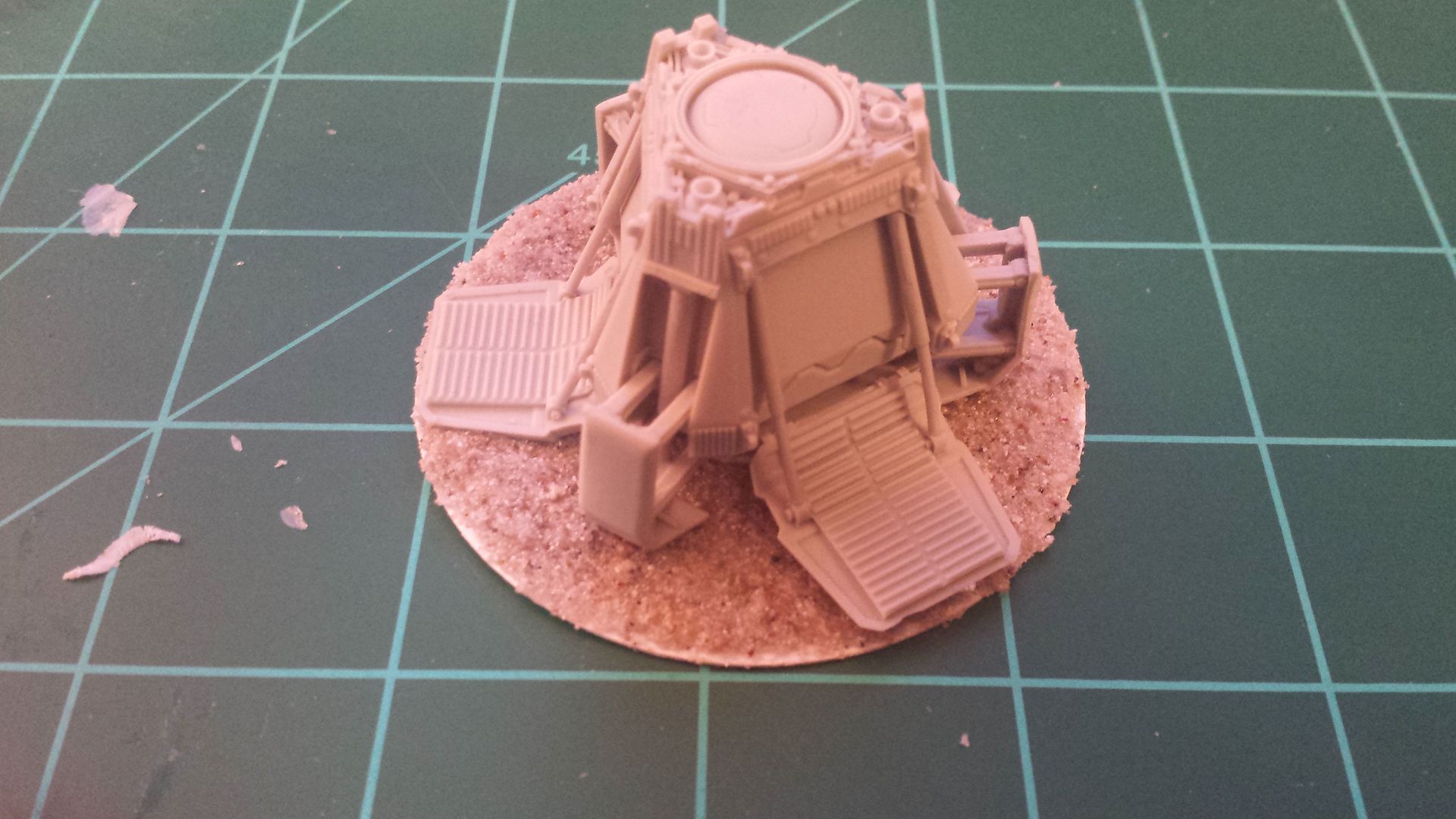 Finish my 20mm BAOR, West Germans and Soviets for Cold War Gone Hot era games.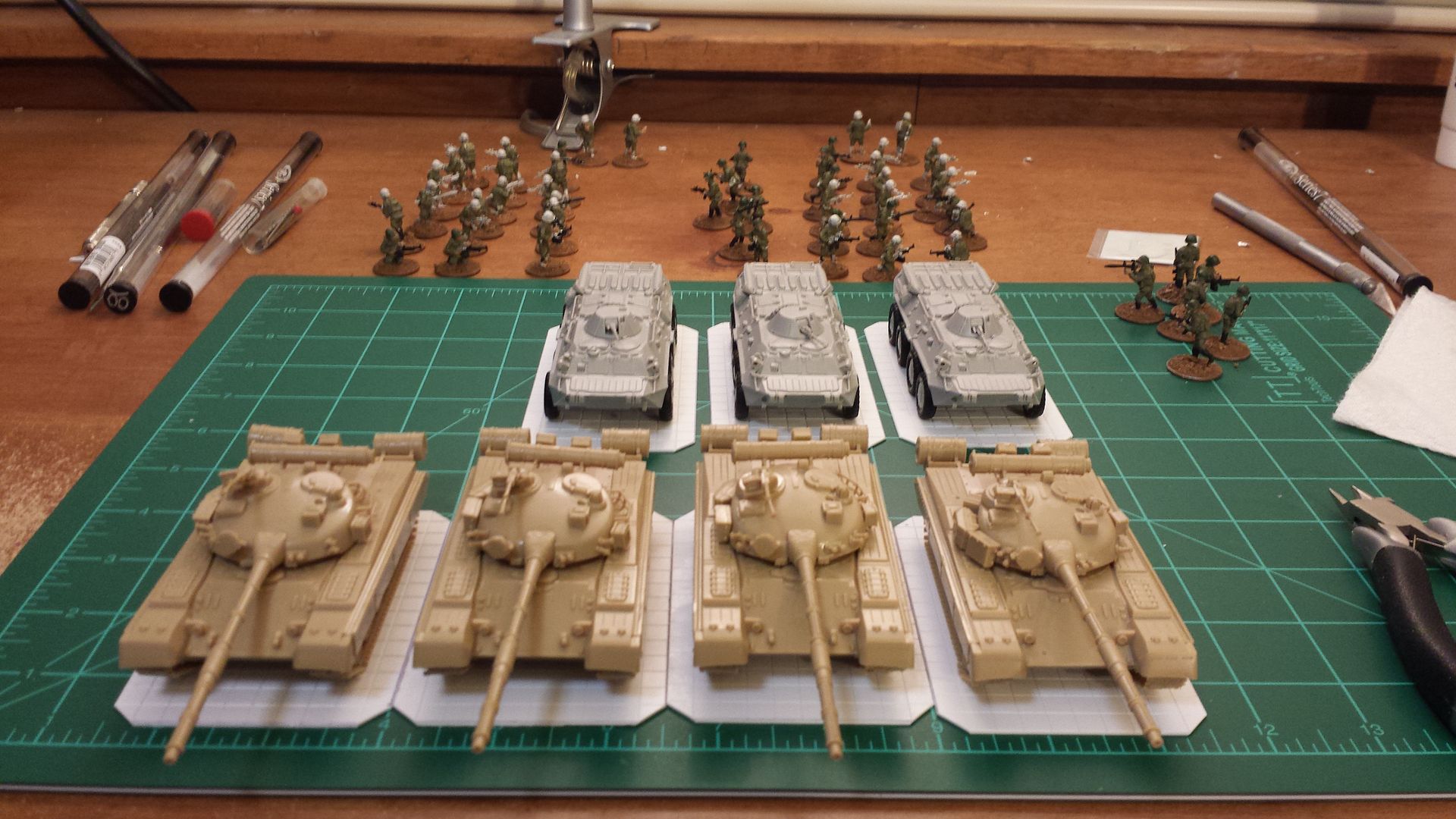 Gaming Goals
12 games each of the following:
Warmachine/Hordes
Infinity
Star Wars X-Wing
Star Wars Armada
Gruntz
6 Games of the following:
Hail Caesar
20mm Moderns
Would love to hit a majority of these goals. I am aiming to play my first game of Hail Caesar in March. Will probably be just 1 division per side (4 units + skirmishers). I would really like to limit my purchases to storage and transportation, terrain, and filling in the gaps of armies I already have models for. I have a lot of unbuilt miniatures. I really need to cut down on my purchasing of miniatures that I won't even paint for a couple years. It will be hard to resist, but I have already done pretty well over the past couple months resisting a few exciting looking armies and games. I would love to go a whole year without purchasing a new game system (New rule sets are fine as long as they fit the models I already own).
Anyways, sorry to everyone that follows this blog for taking over a year to post. I should have a few posts lined up from pictures I have taken in 2015, and then I plan to take pictures of every game I play. Would love to post 1-2 times a week. We shall visit this post again in a year and see how we do.
Cheers,
Nick aka
LittleNicky